Black Friday is a hectic yet opportune time for your business – according to The Balance, Thanksgiving and Black Friday are two of the busiest days for brick and mortar stores. Shoppers are getting ready for the holidays and can't wait to browse your store for the latest trends at a great price. The days leading up to this event can seem like a lifetime, and then bam! Suddenly it's 5 p.m. on Friday and you can barely remember opening the store at midnight in the first place.
When all is said and done, it's wise to be prepared for the next few weeks. Christmas is still on its way and the holiday season is in full effect, but customers may not be as inclined to check out your store after the big sale day. Fear not, however – there are plenty of simple promotional tips that can keep people in your store after Black Friday. Consider the following:
Keep the sales going
If you want to set yourself apart from your competitors, why not keep the sales going after Black Friday comes to an end? Leave an a-frame sidewalk chalkboard sign in front of your store that intrigue passers by to come in and take a look around. This is an optimal opportunity to get shoppers excited after the mayhem – perhaps they don't have the time to come around on Black Friday, or they don't want to wake up at the crack of dawn to start their shopping. This gives them a chance to score deals after the chaos.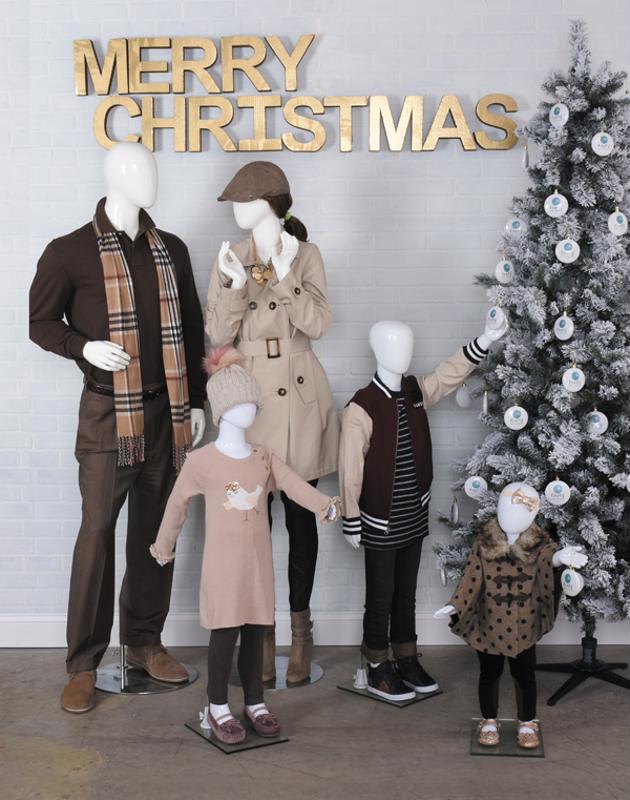 Take advantage of Cyber Monday
Black Friday isn't the only crazy shopping day this time of year – so is Cyber Monday. If you want customers to continue their Christmas shopping at your store the following week, and you have an online store, participate in Cyber Monday and put your merchandise on sale. Not only can this get you more sales, but it also increases traffic to your website!
Get creative with social media
Social media has a major influence on shoppers, especially this time of year. With so many people interested in online shopping, they'll be browsing social media even during the holiday season in search of the best steals. Use your social media channels to your advantage – Instagram stories are a great place to display sale items, for instance. If you want to get creative, consider hosting a contest on one of your social pages. Ask your followers to tag their friends in your latest holiday post to win a gift card to your store during the holiday season. This brings new customers to your brick and mortar but also gets new followers to your social pages.
No matter how you choose to promote your store, remember: This is the most wonderful time of the year. Customers are ready to search for gifts for their loved ones and your boutique may have exactly what they're looking for. Don't get discouraged after Black Friday – instead, take advantage of these promotional tips and keep the foot traffic flowing!